news and progress

<![if !vml]>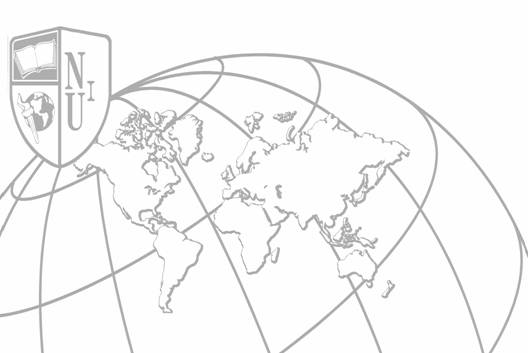 <![endif]>

MBA INFORMATION MANAGEMENT THESIS RESEARCH PROJECT

News and Progress
2006-11-13/16 Survey hand out at Honeywell EMEA user conference Sevilla Spain
2006-11-23 Survey hand out at Emerson Exchange Netherlands user conference
2006-11-09 Feedback form and Survey Questions cost, Decision technology and Involved people are added to this site.
2006-11-06 First Questions on Discussion page
2006-11-06 Working on Survey data list, this survey list will be at 10-11-2006 available in Excel format.
2007-04-17 first results ready for cost and Vendor evaluation from 16 end users
2007-05-21 Update site with review documents (literature) update links, Research proposal on the web
2007-06-11 Update research plan on the Web (see onderzoeksvoorstel).
2007-10-10 First results presentation at Emerson Exchange Netherlands
2007-11-03 Visit Honeywell User group
2007-12-30 Use of Rightchoice software for building DSS Model.
2008-01-15 Model (final phase) testrun at SABIC Netherlands
2008-01-30 Kickoff meeting AVR Netherlands for Model testrun
2009-04-15 chapter 3 on web.
2009-05-15 Paper in Dutch magazine Process control

2009-05-26 Presentation Process control Kennisdagen 26/27 mei in Ede
Presentation of the 2e part of the results presented at the Kennisdagen in Ede 26 and 27 may 2009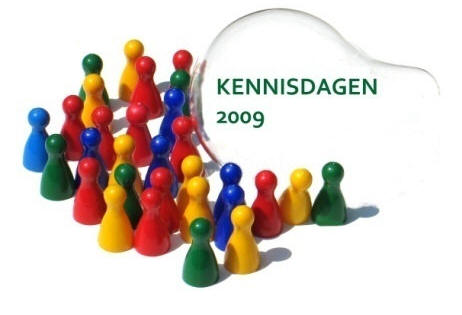 2009-06-07 Chapter 1 Online
2009-07-08 DCS implementation process on line.
2012-01-25 First discussion with Dutch publisher to write a book on this subject.
Please contact me when you are interested
The Web survey list will take some more time.
28-01-2012
<![if !vml]>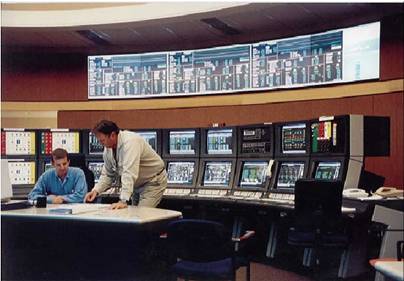 <![endif]>