MBA INFORMATION MANAGEMENT - Results

I will publish on this site parts of the results. when you contributed to the survey you will get the full report.
updated with new presentation and some short remarks up to 7-3-2009
Please Join LinkedIn the group page DCS Selection: http://www.linkedin.com/e/gis/142172 , this also the place were I will post notifications about all updates
Return Surveys
total return Surveys 166
input from 39 country's
Input from 103 end users
35 Input from 7 DCS vendors
Input from 9 System integrators
Input from 15 Engineering's company's
Input from 3 Global suppliers to DCS vendors
Presentation of the 1e part of the results are presented at the Emerson Exchange Netherlands 10 Oct. 2007
Presentation in preparation the Process Control Systems Forum PCSF Annual Meeting (VS) van 2009 https://www.pcsforum.org
First parts of the concept thesis can be found at the link above.
Presentation of the 2e part of the results presented at the Kennisdagen in Ede 26 and 27 may 2009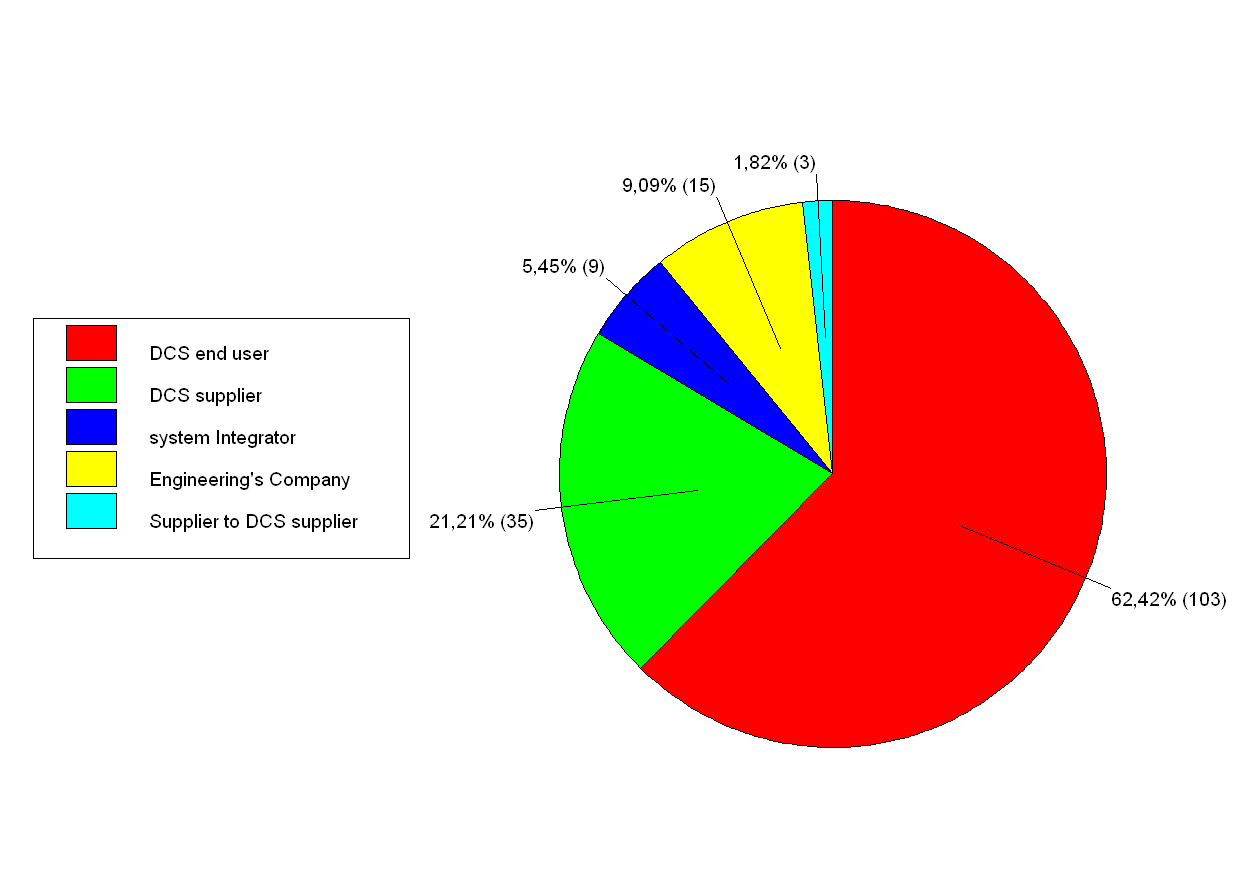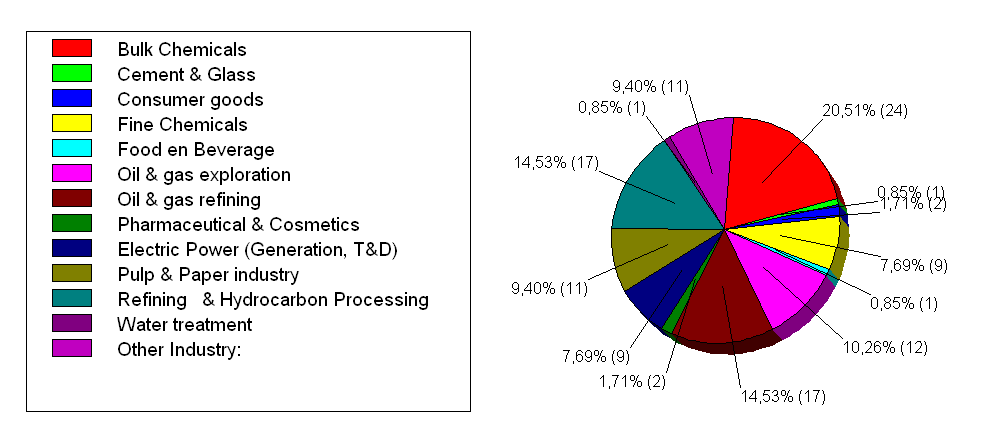 18-10-2009
<![if !vml]>

<![endif]><![if !vml]>

<![endif]><![if !vml]>

<![endif]><![if !vml]>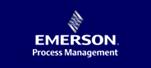 <![endif]><![if !vml]>

<![endif]><![if !vml]>

<![endif]><![if !vml]>

<![endif]>

Country of survey respondents